Request a Quote
We look forward to working with you and your Company, please provide the information below and we will contact you promptly.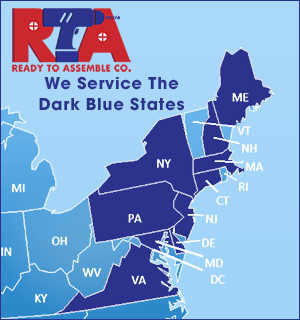 We Service: Connecticut, Delaware, Maryland, Massachusetts, New Hampshire, New Jersey, New York, Pennsylvania and Virginia.
We are the premier retail assembly company in the Northeast, in business since 1995.