Experience – Reliability – Quality Since 1995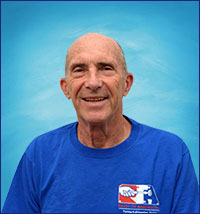 Bruce is an industry pioneer who in 1982 established the first professional independent retail service company in the Northeast. He and his dedicated employees have worked successfully with every major retailer and have set the gold standard for all industry service providers. In 1995 Bruce launched the Ready To Assemble Company (RTAC), a full service assembly company that specializes in handling the high volume assembly needs of big box retail stores.
RTAC provides its employees with the tools and training to get the job done properly and efficiently. The company offers its employees the ability to share in its success via a promote from within policy.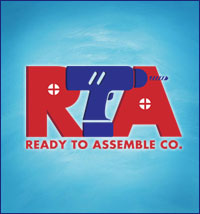 Steve Ramsaroop, General Manager
Steve has been with the Ready To Assemble Company since its inception in 1995. He began his career with the firm as an assembly technician. Steve's talent, dedication and organizational skills have allowed him to grow within the company and ascend to his current executive position. Steve is responsible for ensuring that all RTAC assemblers are fully trained and share his passion for providing customers with the highest quality service.
All great companies are built upon a foundation of outstanding employees and the Ready To Assemble Company's teams of expert assemblers are no exception. Our teams are comprised of hard working, dedicated individuals who recognize the unique demands of the assembly business.
Many members of our staff have been with us since day one and they all share our passion for providing unparalleled customer service. They have a get-it-done-right attitude that has made the Ready To Assemble Company the industry leader in the retail assembly marketplace.
We have outstanding teams of assemblers in all nine states ready to serve you!
Our talented teams of technicians can assemble bicycles, grills, patio furniture, and much more!